Between 2015 and 2017 I have referred hundreds of people to Uber, I made 42,110 LE worth of referral credit, that amount covered hundreds of my trips during that time period.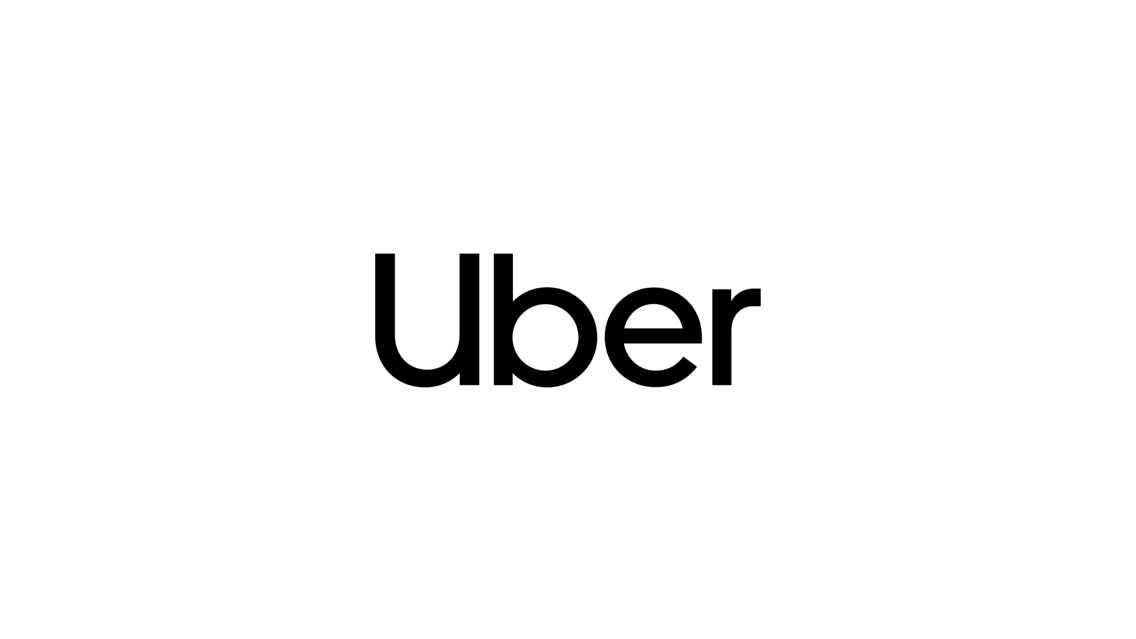 I remember it was April 2015 when I was sitting with 2 of my best friends in a restaurant talking about Uber, and how it had helped a lot in the transportation sector in Egypt.
By that time, I only used Uber for few times. Then we started talking about their referral system, which was 70 LE per referral at that time. which was enough to do a complete trip from New Cairo, or October to downtown at that time.
One of my friends mentioned his colleague at work who made few thousands of credit and now rides Uber for free everyday, I asked him why you don't make the same. I don't see it is hard to do and you use Uber a lot. He replied "It is not me".
Going home that day, I couldn't take the idea off my mind. Given my car was stolen a few months back and moving around Cairo was hectic for me. I decided to act. and I formed a simple plan, and all I needed is:
# a simple plan
A sexy referral code
A catchy picture of Uber being used in Egypt
An Arabic description of the service covering all concerns raised at that time like safety and payment, etc
I went to my uber account and customized my code to be "GetUberRide4Free", got a picture of an Egyptian celebrity getting into an uber, and found a good copy of service description online.

Armed with the perfect post, Now it was time to look for the medium I can post it in, I picked 2 mediums:
Whatsapp family group.
Facebook.
Whatsapp did great for me, people in those groups won't bother to go and make their own referral code. they will just forward your message to their other groups as it is. I was also answering all their concerns and questions about the service, and in family gathering I would show them how to use the service. I was like one of Uber's first line customer support 😃
Facebook was another story, because the post was gaining momentum with lots of shares, and with my continuous responses to people questions, some Facebook pages with hundreds of followers have copied it as it is without changing the referral code, and the awesome thing is they started answering members questions about the service, convincing more people to join, and luckily it was my referral code.
After that for months, my mobile would flash every few minutes, with en email like this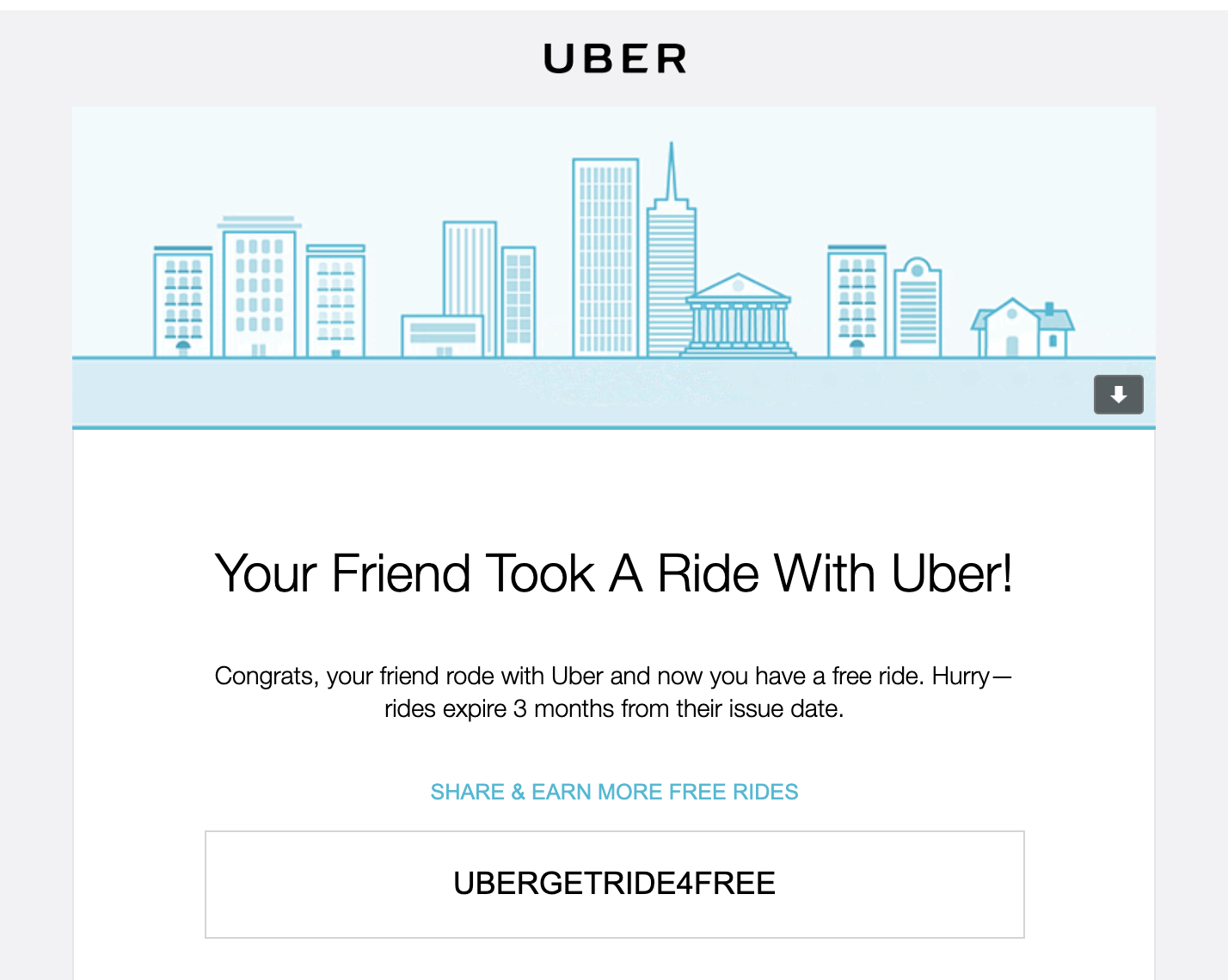 My uber credit exceeded my bank account credit sometimes too 😉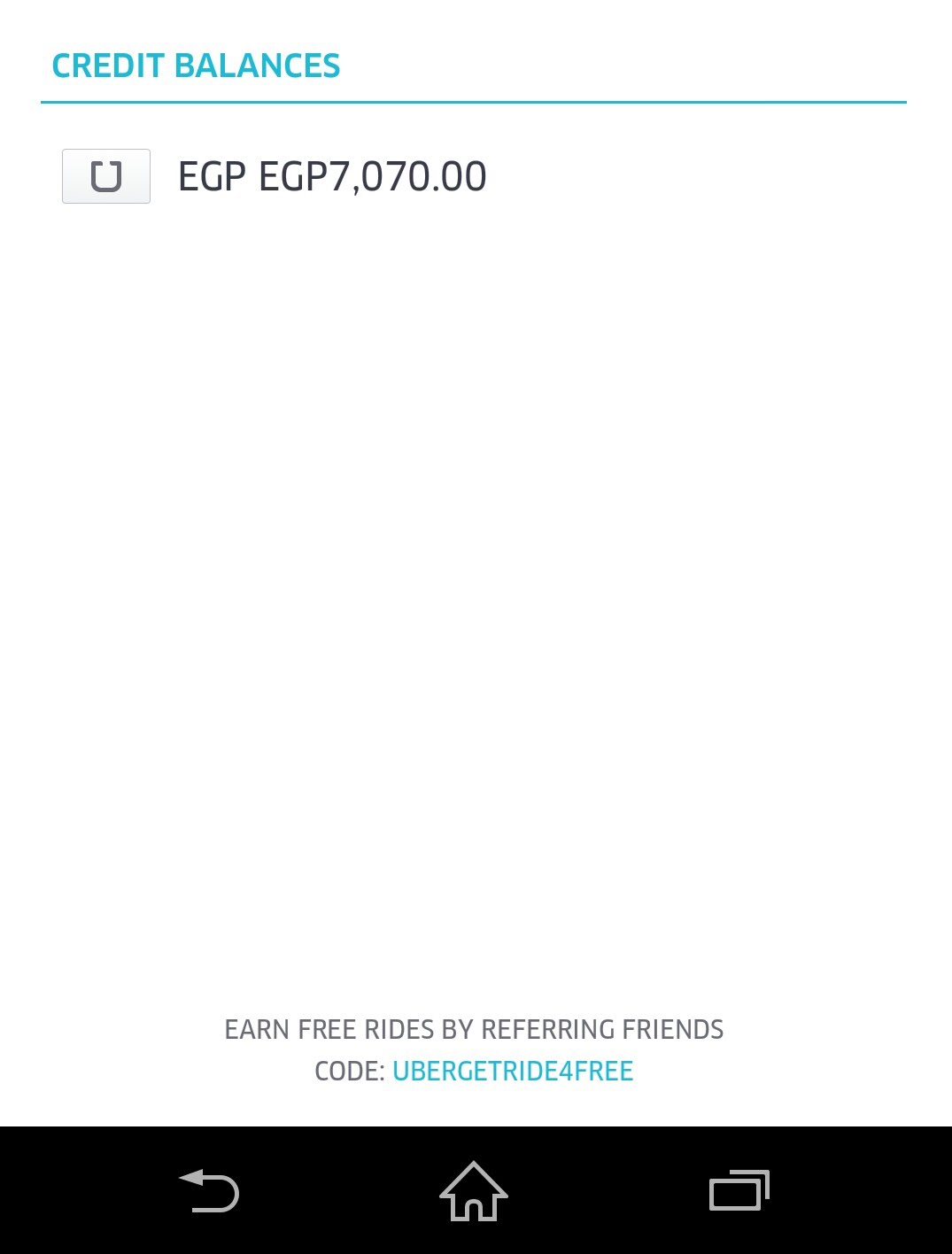 I made 42,110 LE worth of Uber credit, My phone was like Aladin lamb, I could move from one place to another.
This was my experience with UBER referral program. It was definitely worth the try.